[threecol_one]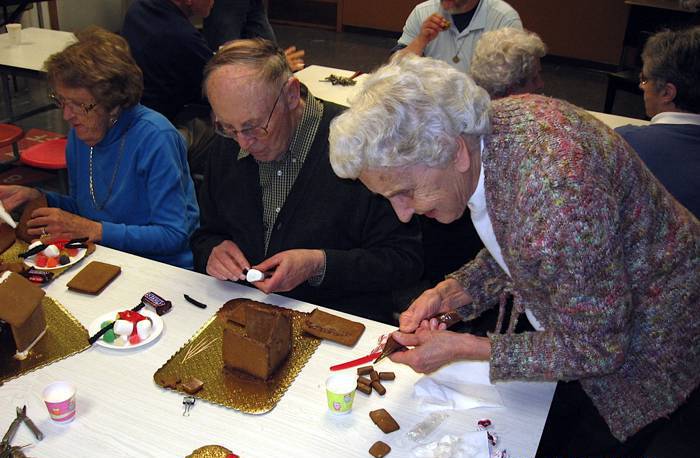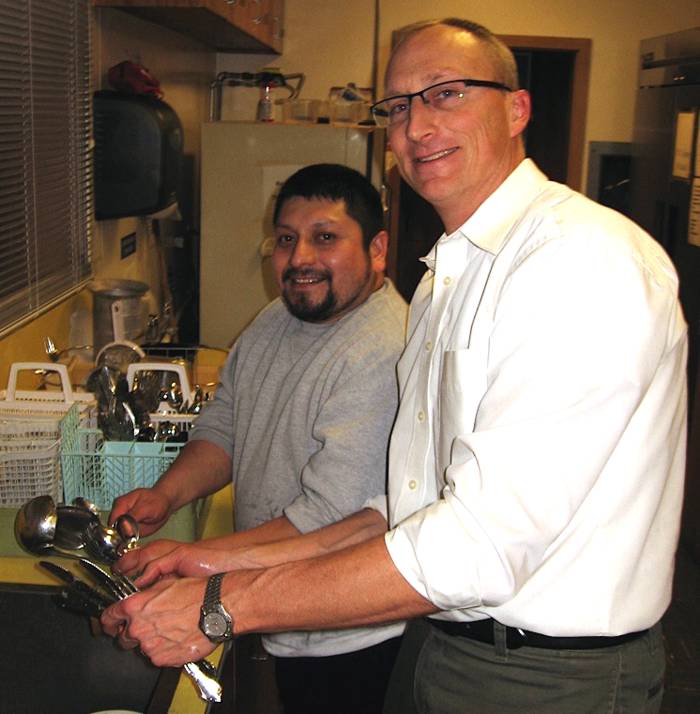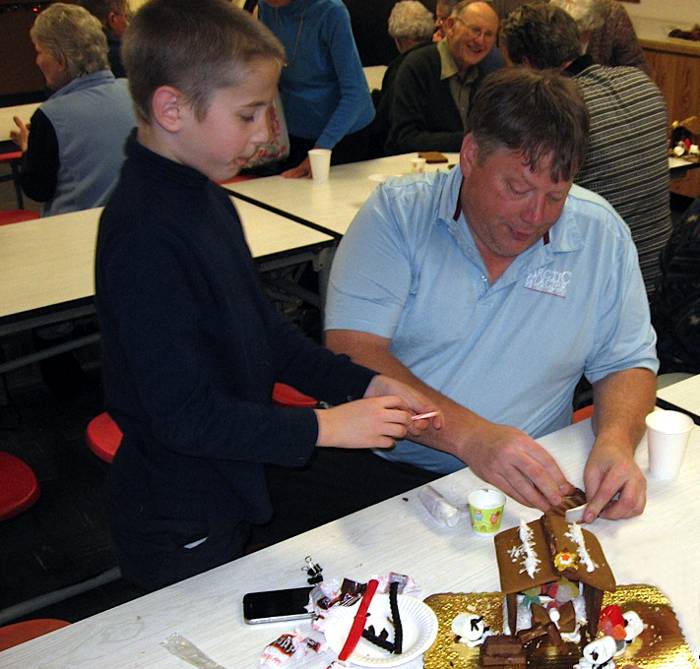 [/threecol_one]
[threecol_two_last]
[box type="info" size="large" style="rounded" icon="none"]

Community Outreach & Social Ministry

Trinity Lutheran Church in NE Portland maintains, manages, and provides personnel for Casa Trinidad, a site for Oregon Food Bank distributions.
Community events are often scheduled and take place at the church and school site
• Community Easter Egg Hunt in collaboration with our neighborhood Albertsons
• Community garden used for neighbors' personal planting
• Community farm with produce sold at the Cully Community Market

Fellowship

The Fellowship Committee plans events and activities throughout the year, giving further opportunity for members and guests to share friendship, mutual interest, support and care.
• Senior Luncheon, the third Tuesday of each month, 11:30 AM, at Concordia Ale House
• Pinochle every first Friday, 7:00 PM in the church Fellowship Hall.
[/box]
[/threecol_two_last]